LIVE IN STUDIO M
DRAGON'S FUELKESTRA
HORZ digital-only.001 / recorded live in November 8 in Studio M, Novi Sad, released in January 2019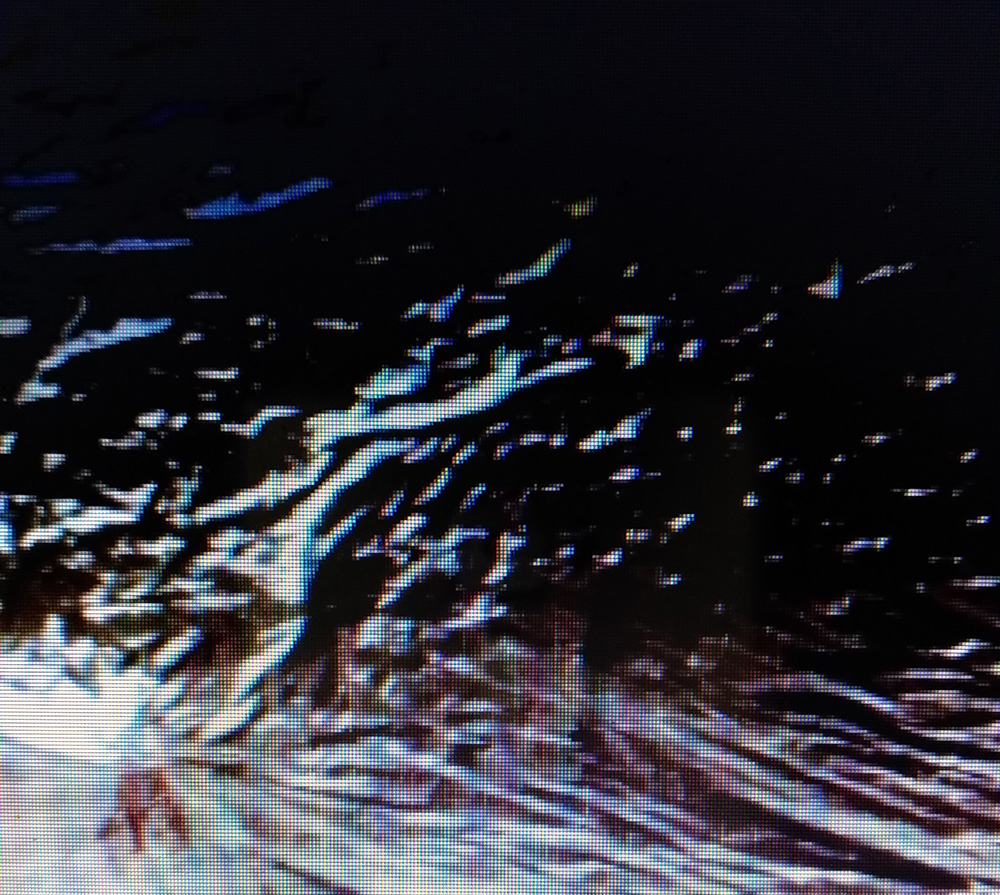 1. Vojin Govor I

Dragon's Fuelkestra

3:14

2. Also Sprach Zarathustra - 7

Dragon's Fuelkestra

9:21

3. Srndać

Dragon's Fuelkestra

5:06

4. Fruška Džungla

Dragon's Fuelkestra

5:24

5. Vojin govor II

Dragon's Fuelkestra

1:16

6. Perfect Day - Nadam se da će sve da bude u redu

Dragon's Fuelkestra

4:55

7. Ernie Shavers

Dragon's Fuelkestra

9:32

8. Vojin govor III

Dragon's Fuelkestra

2:59

9. Pkramant Krstamneiklamar

Dragon's Fuelkestra

6:57

10. It was so nice getting to know all of you

Dragon's Fuelkestra

9:33

11. Miris Smole

Dragon's Fuelkestra

5:12

12. Bis

Dragon's Fuelkestra

5:25
Performed by
ZSOLT ARGYELAN black trumpet / flugelhorn
LJUBOMIR TURAJLIJA tenor sax
PREDRAG OKILJEVIĆ  tenor sax
VOJISLAV SAVKOV tenor & soprano sax
MIROSLAV MAJSTOROVIĆ violin
NEMANJA MIHAILOVIĆ "KOVINAC" bassoon, vocals
BORIS HLOŽAN "ZEKA" el. guitar
IGOR CARO piano & keyboards
MARKO ČURČIĆ bass
LAV KOVAČ drums
In tracks 7 and 12 all the musicians also played percussion
Performed live in Studio M on the 8th of November 2018 as part of the introductory programme of the Novi Sad Jazz Festival.
All songs written by M. Čurčić & L. Kovač except "Also Sprach Zarathustra" - written by Richard Strauss.
Many thanks to Vesna Kaćanski for making this concert possible for us, Mare from Izba for letting us rehearse in his basement, Dima for doing the live concert sound and to the great and supporting audience that came to the show.