LIONS AND THEIR DREAMS
LAV KOVAČ
HORZ002 / released in May 2018
First comes a lullaby, falling asleep and then dreaming all sorts of different scenes and moods. Probably a very unique approach to the Fender Rhodes, experienced by the author as a cross between a vibraphone, harpsichord and an organ. For the most part very mellow & contemplating, carefully detailed but fragile, this album captures imperfection with a strong intention and emotional intensity behind it.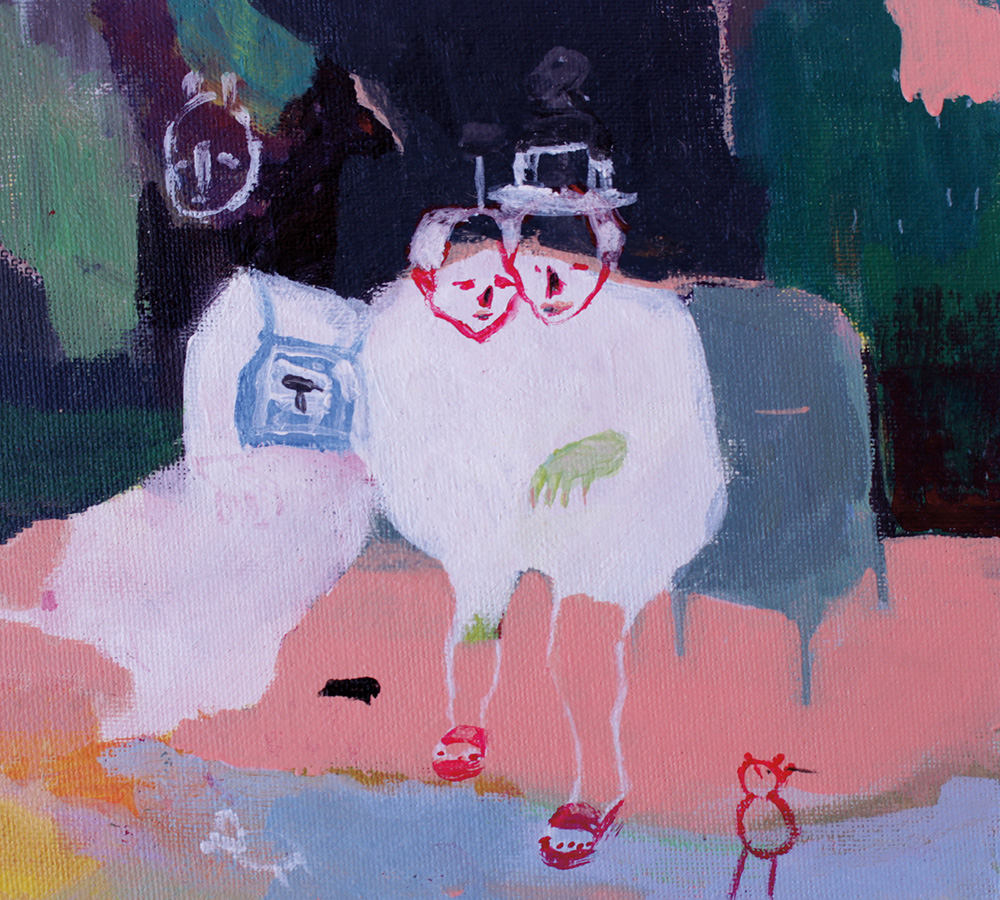 Uspavanka

Lav Kovač

2:04

Proleće

Lav Kovač

5:23

Za Sanju

Lav Kovač

4:52

Mačke

Lav Kovač

2:59

Kišna

Lav Kovač

4:16

Organizam

Lav Kovač

6:18

Deca

Lav Kovač

3:24

Ljudi

Lav Kovač

5:38

Psi

Lav Kovač

3:29
LAV KOVAČ
wrote and performed the songs on a Fender Rhodes Piano.
DIMITRIJE JAKOVLJEVIĆ
recorded, mixed, mastered & produced it.
SANJA ANĐELKOVIĆ
did the artwork and graphic design.
It was recorded in KACHARA studio, Bukovac, Serbia, in September 2017.
A big thanks to Laza Novkov for lending his instrument for this recording.
Recorded in KACHARA studio, Bukovac, Serbia in December 2017
digital download (24bit/96khz .flac)