SCHIMNIK
SCHIMNIK
HORZ005 / released in May 2018
Schimnik is the highest order of orthodox monks, and christian orthodox chants were the main inspiration for the music of this electro-acoustic duo. This five part "chant" very patiently progresses to its peaks. The soundscape is created by a minimal use of synths and samples, a bass guitar that leads the narrative and the drums' brief appearance in the finishing statements.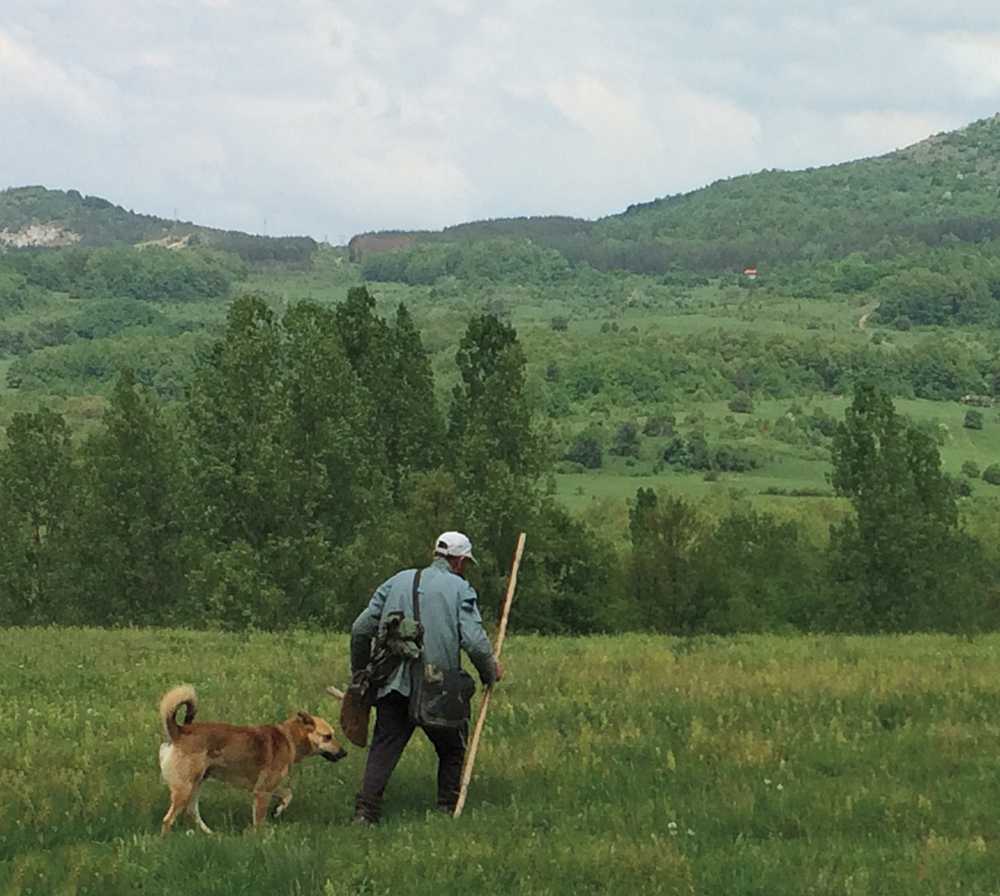 Slovo

Schimnik

3:54

Vreme

Schimnik

7:04

Predvorje

Schimnik

10:43

Vratata

Schimnik

2:53

Iskaz

Schimnik

6:11
VASIL HAJIGRUDEV bass & synths
LAV KOVAČ drums & synths
Recorded, mixed, mastered & produced by
DIMITRIJE JAKOVLJEVIĆ
Recorded in KACHARA studio, Bukovac, Serbia in March 2018
digital download (24bit/96khz .flac)
FROM THE AUTHOR
"Spend time and 
listen

 

to

 this in peace. Build love for whatever you dislike because life is bigger then our idea of goodness. It is bigger then us.
Lav was the first and only possible choice for recording this. I could't have done it with any other person. Choosing these sounds, keys and the tuning in 432Hz was the only possible way 
to

 do it. So for me, the record is perfect as it is. This music is me, more real than myself in flesh and blood."
VASIL HAJIGRUDEV