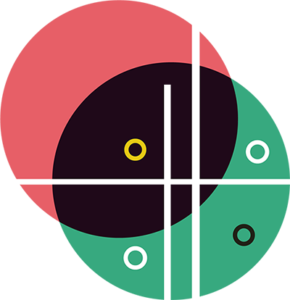 Horz is a God from Slavic mythology. Some sources say he was the God of sun, others, of moon. Then some say he was both, representing the inner good and bad sides of man. An eclectic and multi-faceted god, much like our own Horz.
We are a collective that strives to be a platform for different forms of creative expression.
email: horzmusic [at] gmail.com
---
CREDITS
PREDRAG OKILJEVIĆ
legal management & creative advisor / pedja.oki [at] gmail.com
SANJA ANĐELKOVIĆ
graphic design, artwork & cover creative, visual identity / sanja.jasanja [at] gmail.com
DIMITRIJE JAKOVLJEVIĆ
recording producer, sound engineer & mastering, creative advisor / edmund.lesenn [at] gmail.com
LAV KOVAČ
creative executive & coordinator, concept & web management / lavisintheair [at] gmail.com
AND OTHERS INVOLVED FOR A VARIETY OF TASKS: 🙂
 SINIŠA KOMLENIĆ, FILIP VLATKOVIĆ, VASIL HAJIGRUDEV,  NEMANJA TASIĆ, MARKO ČURČIĆ, LAZAR ČURČIĆ, ALBERTO MIORIN, DANI MORE, VOJISLAV SAVKOV
a special thank you to
BORIS KOVAČ
for generously letting us use his studio for recording and for moral and artistic support throughout.